AJ Ali
Outstanding service, great people!!!! – The folks at Mitchell's Mover's showed up on time and got to work right away once I showed them what needed to be moved. They were incredibly professional and did not seem flustered by how much they had to move. They were incredibly efficient (both moving from my old place and to the new place had multiple sets of stairs) and handled everything in a swift manner. I highly reccommend Tre and his squad as they are a great, hardworking local business and I will refer everyone I know that needs moving services. Having said that, I cannot stress enough that everything must be ready to go when they show up because it's more time you're paying if you're still packing boxes. Have everything packaged up and ready to roll and they will take care of the rest!
AJ Ali
Patrick Ward
Affordable, on time, fast, friendly, and, more importantly, cool people to be around.
Patrick Ward
Ana Harris
Outstanding customer service! I requested service this morning and they were able to fit me into their schedule for the same day. The dispatcher was very professional over the phone. When he realized his guys would arrive a bit later due to another job they were on, he promptly notified me. The crew arrived and was very professional. They loaded my 2 bedroom apartment in 50 minutes during the dead of summer on a day where the high is 99 degrees! I'm extremely appreciative of their excellent service and highly recommend this company!
Ana Harris
Allison Kennedy
Wonderful company! They showed up promptly, worked efficiently, and were professional and accommodating throughout the entire process. They are very thorough and did a great job! I would highly recommend Mitchell's Movers.
Allison Kennedy
Aria Hill
The team was great, friendly and was very aware of the time. Before starting the job the crew members introduced themselves and assessed the apartment for a strategic moving plan. The owner came on the job site to introduce himself and also lend a helping hand. They also wrapped my furniture and use extra precautions while loading. Overall this move was extremely satisfying and I will definitely use this moving company again.
Aria Hill
The Frasers
Our reserved movers turned out to be helpers instead of movers so my husband called 5 companies with Mitchell's Movers being one of them. We really wanted our furniture today but no one could do it until my husband received a call this afternoon to say they were able to help us. The moving process was quick, the gentlemen were friendly. very efficient, helpful & a Godsend. Because of Mitchell's Movers we are able to have a comfortable sleep in our bed tonight. We are very much appreciative and highly recommend this company. Oh and the rates were far better than the rest. A win win situation. Thank you!
The Frasers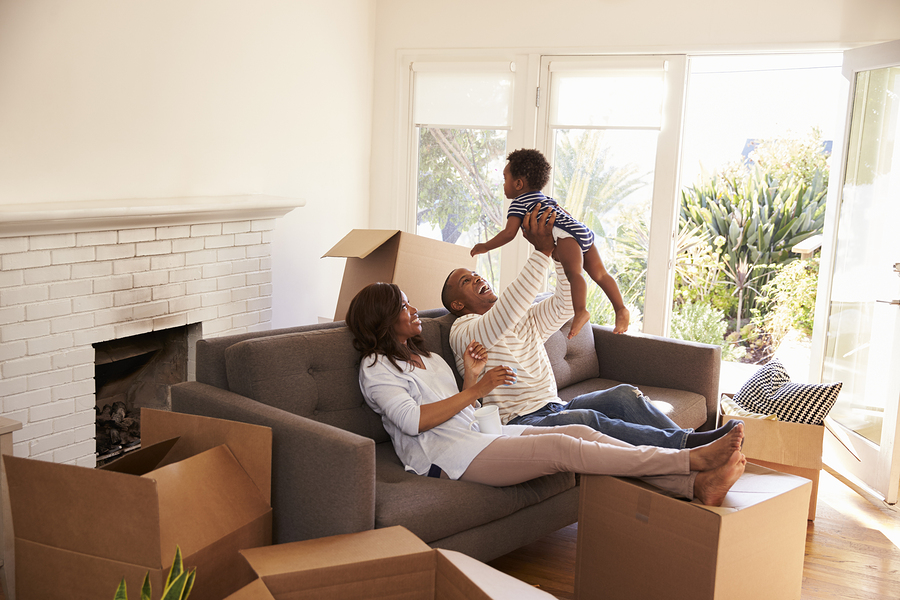 Leave your review...